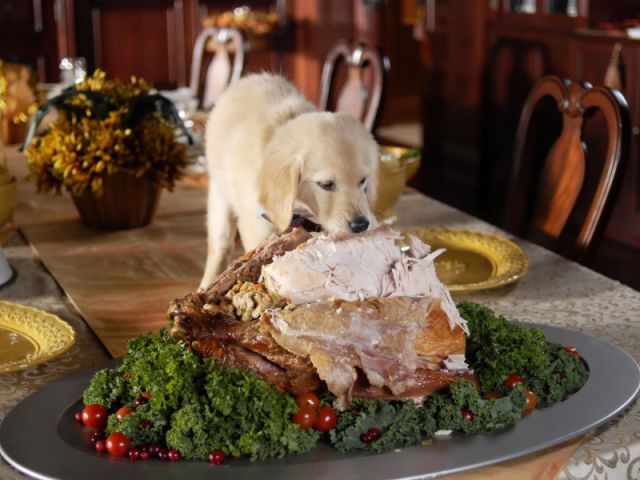 LAA has had overwhelming support this year from our supporters. With great attendance and support through our fundraisers, and wonderful corporate and community support throughout the year, LAA has been able to make great strides in addressing the root causes of animal homelessness. We cannot do what we do without this amazing community support.
You might ask "What does LAA do?"
When LAA started in 2008, our mission was to reduce the number of animals euthanized at the local animal shelter. We quickly realized that the only way to do this was to reduce the numbers of animals going into the shelter. That meant, reducing the numbers of unwanted litters being born, keeping as many animals with their families as possible and educating people about the benefits of spay and neuter and better pet care. LAA started an income-based pet food bank—to help people keep their pets in their home; and a low-cost spay and neuter program—available to anyone in Lancaster County—to help people to get their pets altered, for health reasons and to reduce litters. These programs are part of a retention program and a proactive approach to the pet over population problem in Lancaster County.
WE ARE SUCCEEDING!
In the last few years, Bob Downey, Executive Director of the Capital Humane Society has publicly announced, over and over again, that the numbers of dogs coming into the local shelter is down dramatically. In an effort to get that same result with cats in the community, Downey started a low-cost spay and neuter program for low-income cat owners that very closely resembles an LAA spay and neuter project for cats.
BUT WE ARE NOT DONE YET.
We have a good start on our goal! But we have to keep pushing to reduce the pet overpopulation problem. We need to continue to help pets and their people. Help them to be better pet guardians and keep them in their home. We need to continue to spay and neuter as many pets as we possibly can to reduce those litters being born. With 56% of dogs and 72% of cats entering shelters being euthanized nationally each year, spay and neuter is a very important piece of the pet over-population reduction problem.
HOW CAN YOU HELP?
Your involvement can be large or small. It can be hands on or from a distance. But you CAN help! WE can do this together. Consider making a tax-deductible monthly donation to LAA in 2018, or an end of the year contribution in 2017. Plan to attend one, or all, of our annual fundraisers (Wine & Howl, Meow & Chow and our Spay-ghetti and No Balls Dinner). Or, get involved and volunteer for LAA. Many of our volunteer positions can be done from home and time frames are very flexible.
WE ARE GRATEFUL and humbled by the support we have had from our community over the past 9 years, and we are hopeful that we can count on your partnership in the coming year to forge ahead and make our mission a reality. Please consider a year-end tax-deductible donation or consider how you can help in 2018, either financially or by volunteering. We can't do what we do without you!
Lincoln Animal Ambassadors is an all-volunteer 501(c)(3) organization. All donations are tax-deductible.