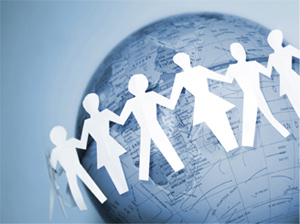 Lincoln Animal Ambassadors offers a low-cost spay/neuter program for those unable to pay the full cost of altering their pet.
Lincoln Animal Ambassadors also operates a pet food bank to provide temporary assistance to people for their pets. Companion animal and their people often rely on each other for their mental and physical wellbeing, so this program helps prevent the trauma that results for both the pets and their people, when they cannot afford to feed, care for or keep their pets.
Lincoln Animal Ambassadors is committed to creating positive change for local companion animals, and we firmly believe that change come through education. We provide humane education and presentation opportunities within the community.
Low Cost Spay/Neuter Program
Pet Food Bank
Humane Education