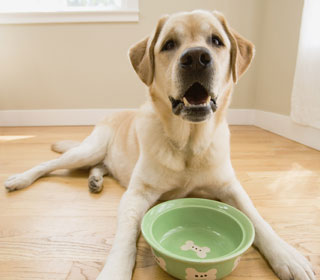 ---
To receive temporary assistance from the Pet Food Bank, please read the following:
Lincoln Animal Ambassadors' (LAA) Pet Food Bank attempts to help, on a temporary basis, pets in need. However, our ability to assist depends on the donations we receive. We cannot guarantee we will always be able to fill all requests. LAA is an all-volunteer organization; therefore our ability to assist is limited to our volunteers' availability. We can only accept applications from residents of Lancaster County.
We offer temporary assistance for feeding pets. We are not to be used as a permanent source of pet food. Pick up is limited to one time per month.
Requirements to accept temporary assistance with pet food from Lincoln Animal Ambassadors:
Complete the application below

Present current drivers license or ID when accepting pet food

Agree to participate in Lincoln Animal Ambassador's low cost spay/neuter program if pets are unaltered.
Pet food can be received by a household one (1) time every thirty (30) days. You may apply for more than one (1) pet at that time.
To apply to receive pet food, fill out the form below or call 402.817.1168.
Pet Food Pickup Location:
3901 N 27th St
Lincoln, NE 68521
Days and times for pickup may vary according to volunteer availability.